SEG2018 explores the challenges and opportunities ahead in the energy geotechnics industry presented by innovators and researchers who are focusing their efforts on crystallizing research and development into impactful industrial applications. For this purpose, SEG2018 has launched the Innovation Hub, a platform to bring practitioners, engineers, researchers and technology or service providers together to foster the debate around building the sustainable infrastructure systems and technology of tomorrow.
This special session will become the forum for presentations, technology showcasing and for an interactive discussion covering among others: the path from research to market, new impactful solutions which claim their place in the future of our common industry as well as lessons learned from energy-related research and entrepreneurial ventures.
Round-table discussion on: "The role of universities in systems of innovation & sticking to the vision"

with panel experts:
Dr. Andrea Crottini, EPFL / Head of the Technology Transfer Office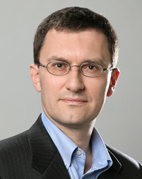 Andrea Crottini holds a PhD in Physics and a Master in Intellectual Property Law and Management. He is the head of the Technology Transfer Office of the Swiss Federal Institute of Technology (Lausanne) and among his missions are: (i) Technology assessment, (ii) Patents, (iii) Licensing and (iv) Industrial liasons. He is involved in a series of entrepreneurial ventures born at EPFL and his advice accompany founders through the Intellectual Property securisation and future exploitation.
Anil Sethi, ETH Zurich / Chair of Entrepreneurship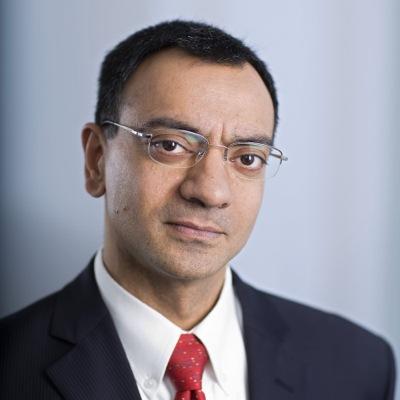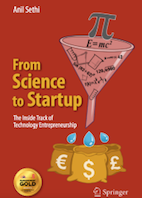 Anil Sethi is a serial entrepreneur, author and teacher. He founded his first company, Flisom, in 2005 as a spinoff of the Federal Institute of Technology (ETH), Zurich. After successfully leading the company towards commercialisation, he founded his second company Swiss Extension to help technology startups commercialise and reach global scale. Anil has also authored a book on technology entrepreneurship, "From Science to Startup", which has recently been nominated for 'The Management Book of the Year' award.
We are glad to welcome the following contributors to the Innovation Hub of SEG2018 :
---
"Multi-Stage Fracture Injection Process for Enhanced Hydrocarbon Production from Shales"
Terralog Technologies Inc. provides petroleum and environmental geomechanics services for sustainable resource development. The company developed a Slurry Fracture Injection (SFI) hydraulic fracturing technology, which has been applied to place oilfield wastes, biosolids, and contaminated soils in the deep subsurface (geo-sequestration). Terralog also provides Cuttings Re-Injection (CRI) project management services that include technical-engineering support, project regulatory support, process monitoring and reporting, data management, and project documentation services for injection of drilling wastes (drill cuttings, waste fluids, muds, etc.). Terralog Technologies Inc. was incorporated in 1990 and is based in Calgary, Canada. It has operated projects in Canada, Norway, Saudi Arabia, United Arab Emirates, and Indonesia.
---
Geothermal energy has the reputation of being extremely efficient and environmentally
friendly, of conserving resources, and of saving operating costs over the long term. At JANSEN we have set ourselves the target of offering innovative solutions to let you benefit from geothermal energy and at the same time reduce installation costs significantly.
Jansen stands for uncompromising quality. With over 60 years of experience
in plastic pipe production, the Swiss company promises reliability, high quality,
and innovative solutions.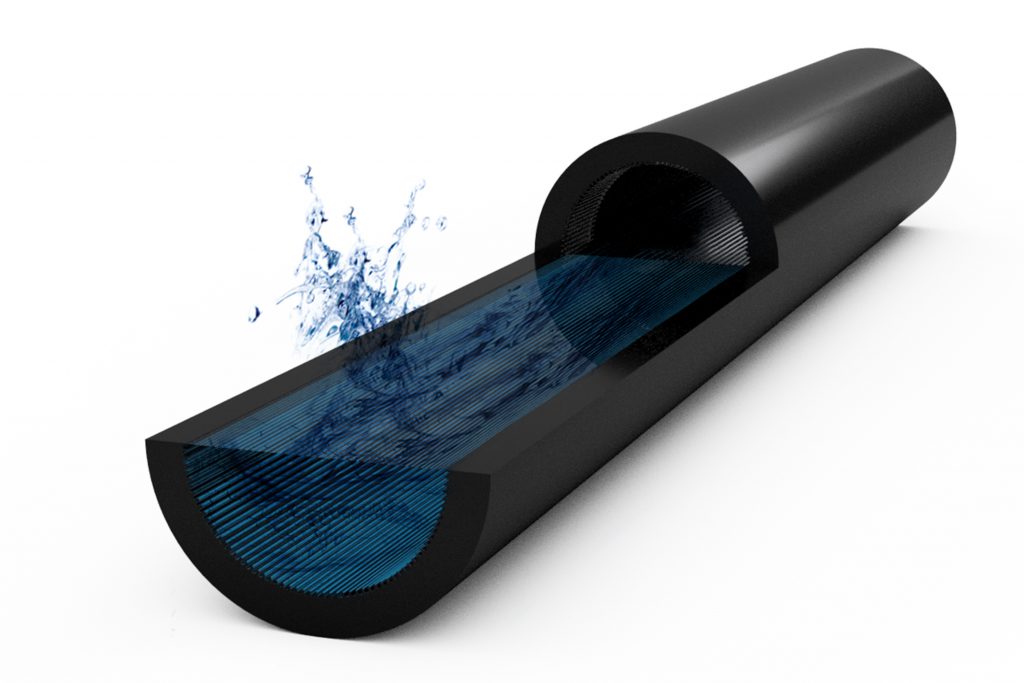 ---

Up to half of all building energy is consumed for space heating and cooling, this must be reduced. Using the ground as a (geo)thermal battery is the most efficient way. In your city, basements, roads and metro tunnels are currently not renewable energy sources, but this will change with 4EE. We provide a complete solution, encompassing design, construction and optimisation of shallow geothermal systems at any scale. Architects, engineers, power companies and governments on any project can thus work towards a complete sustainable energy future. Our target market includes large infrastructure projects, greenfield housing developments and new build commercial buildings that seek innovation recognition and benefits. The team has conducted feasibility studies for high profile projects in Melbourne and have advised several large consortia in key infrastructure projects. We have been featured in various media in Australia and Germany: RRR radio, SBS radio, SCOPE (Channel 10 science program) and Pursuit. 4EE, a complete shallow geothermal solution accessing energy that is already there; just by looking underground.
---
ENERTUN: energy tunnel segmental lining
ENERTUN is an improved precast segmental lining to be used for tunnels excavated by Tunnel Boring Machine (TBM). The segments are made of concrete and equipped by a net of pipes through which a heat carrier fluid can circulate and exchange heat with the ground, according to the principle of low enthalpy geothermal systems (heat pump systems). ENERTUN has three different configurations:
Single pipes circuit on the extrados of the tunnel lining, on the ground side, to exchange heat with the ground (ENERTUN GROUND);
Single pipes circuit on the intrados of the tunnel lining, on the excavation side, to exchange heat with the air inside the tunnel (ENERTUN AIR);
double pipes circuit on the extrados and intrados of the tunnel lining to exchange heat with both the ground and the air inside the tunnel (ENERTUN GROUND&AIR).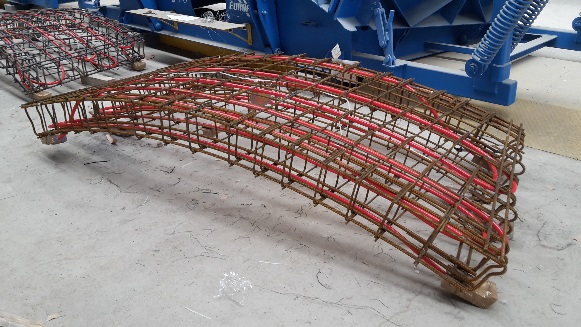 ---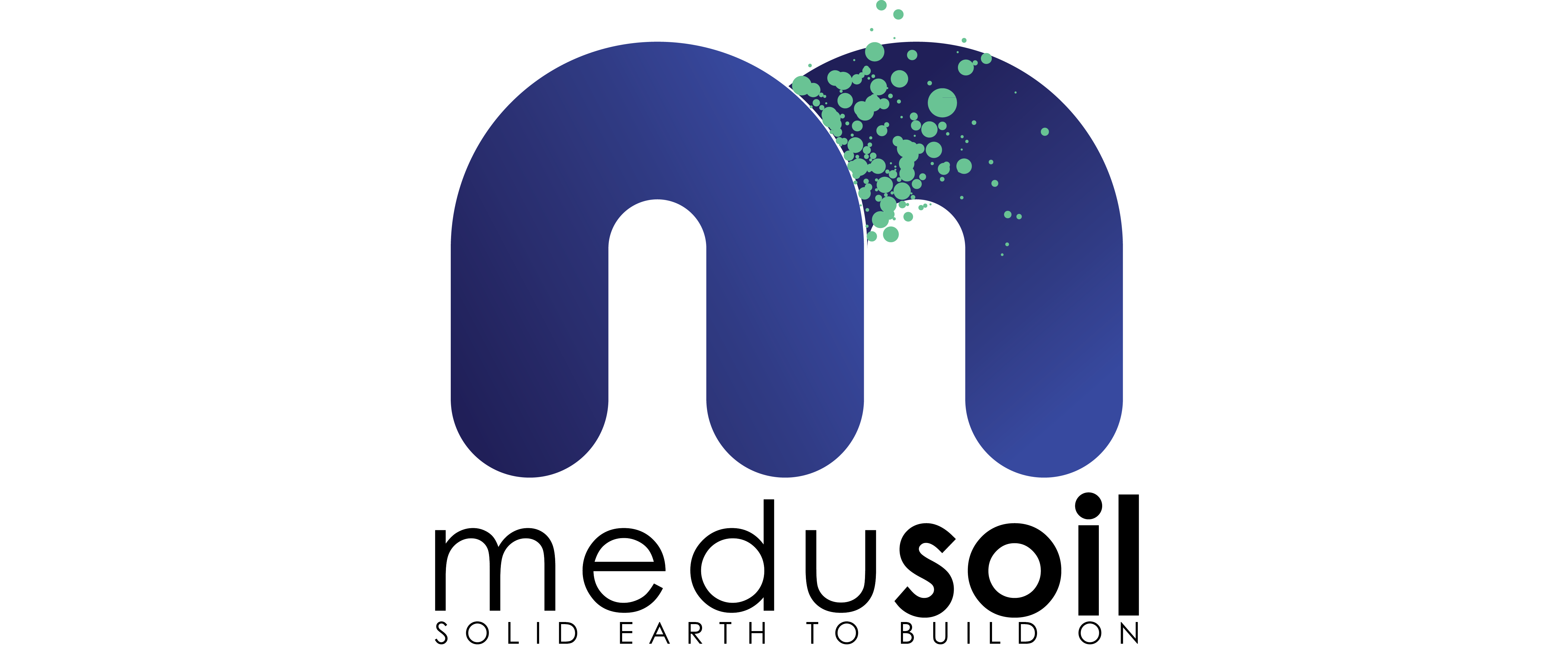 meduSoil: Earth bio-reinforcement solutions (EPFL spin-off)

The project's mission is to design and deliver solutions for earth reinforcement & stabilization through the innovative biochemically active carriers, developed and patented at EPFL. By coupling traditional engineering practice with unconventional cementation we offer unique soil strengthening applications which incorporate reduced installation costs, improved soil performance and elements of environmental responsibility compared to conventional practice. The technology is currently incorporated in mainstream geotechnical engineering processes ranging from erosion protection and increasing soil bearing capacity to enhancing soil-structure geothermal exchanges.
---
KENOTEQ (Heriot-Watt University spin-off)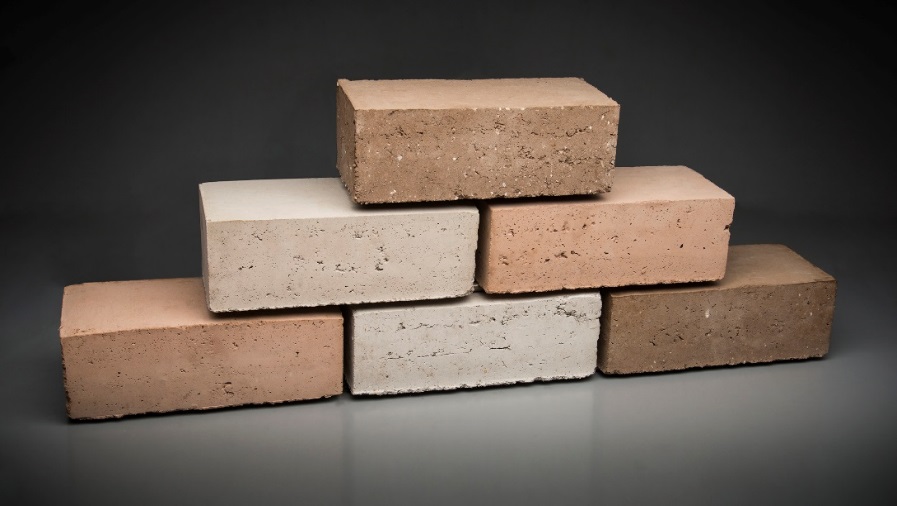 KENOTEQ is a clean technology spin out company of Heriot-Watt University (Edinburgh, Scotland), specialising in high quality recycled building products. KENOTEQ's first product is an unfired construction brick which is made from 90% recycled demolition and construction waste, helping to drive waste reduction in the construction sector. The K-Briq will be KENOTEQ's first product to enter the market; a facing brick that requires 1/10th of the energy in production of a traditional fired clay brick. The K-Briq has a thermal conductivity between 0.38 and 0.74W/m.K, lower than typical Portland cement concrete (in the range of 1.0 to 1.8W/m.K) and fired clay bricks (typically in the range of 0.6 to 1.0W/m.K); this lower thermal conductivity is the measure of superior thermal insulation. The compressive strength of the K-Briq is higher than that of typical concrete block products, and comparable with traditional bricks. Dr Medero has secured over £1.5M to fund the company's development. It is planned that KENOTEQ will start trading in late 2019. Dr Gabriela Medero, who is the KENOTEQ's Chief Technology Officer, is a Civil Engineer and an Associate Professor in Geotechnical and Geo-environmental Engineering at Heriot-Watt University. Dr Medero has over 20 years' industry and research experience in earth materials testing and development.
---
Stay tuned for the full program!